CT Voice is a hosted business telephone service that resides in the cloud rather than your office. It provides an extensive range of fixed and mobile telephony capabilities accessed through an easy-to-use web portal. The service allows you to easily manage your environment whilst enabling your employees to maximise their productivity.
Easily control your fixed and mobile telephony
CT Voice has many business features with an emphasis on control and administration through the web that takes the burden away from your IT team. The system can quickly be configured according to your organisation's changing requirements, while your employees can manage calls easily and effectively.
With only a minimal capital outlay required, a reliable and proven service and a jargon-free approach to telephony and communications, CT Voice is suitable for any size business looking to improve its productivity and image.

CT Voice is available with the comprehensive range of features below, as well as a range of additional bolt-on options.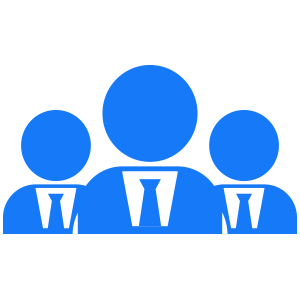 N-Way Call for convenient collaboration with colleagues

Hunt Groups for distributing and allocating calls across your team

Call Transfer to any internal or external number

Common or customisable settings for Sites, Groups and Departments

Hold a call and pick it up on another phone with Call Park

Answer a group member's phone with Call Pick Up

Instant Group Call enabling efficient collaboration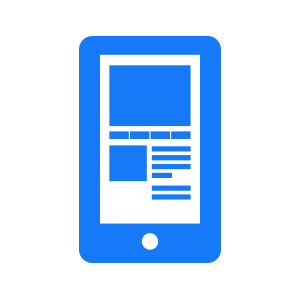 Mobile & Flexible Working
Manage incoming calls effectively with Call Forwarding

Home Worker lets you take your profiles and settings to your home office
Play a Voicemail message from your desktop, save it or forward a copy to your entire team
Never miss a call with One Number Anywhere and Sequential Ringing
Keep track of important calls with Call Notify by Email
Use your number and preferences on any enabled phone in your company with Hot-Desking
Use your number and profile on any phone, anywhere with Remote Office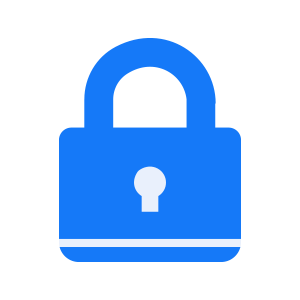 Security & Fraud Prevention
Use Call History to view all calls made, received and missed
Bar unapproved call types with Call Barring
Allow access to phones using Authorisation Codes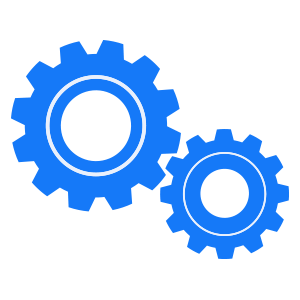 Last Number Redial for convenient repeat dialling
Easily make a call with Click to Dial through the user interface or client
Assign calls to cost centres using Account Codes
Use Presence or Pre-set Availability Profiles to manage incoming calls
No more unwanted calls with Anonymous Call Rejection or Selective Call Rejection
Automatic Callback so that you can stay productive
Call your colleagues when they are free using Busy Lamp Keys
Show you are unavailable using Do Not Disturb
Company directory available from the handset and up to 100 speed dials for your favourite numbers
Use Call Recording for audit trails, compliance or training purposes
"Why choosing a cloud telephony solution gives you and your business more security than a traditional phone system"
Demand for cloud telephony services such as IVR, virtual number and call data analytics has increased more than ever before.
What's next?

Our team of Certified Voice Specialists are on hand to answer any questions you have.
Copyright © 2018 Central Technology Ltd. All Rights Reserved.
Quantum Point, Sheepbridge Lane, Chesterfield, S41 9RX